Available Worldwide with main offices in the USA, Italy and Brazil.
Leaders in Pattern Digitizing Solutions & Artificial Intelligence


Automatic Scanner & Camera CAD Digitizers
Technology Forward marine companies.
On a mission to perfect marine upholstery design with technology innovation and craftsmanship in the US and beyond, Crane Interiors acquire the NScan Scanner digitizer premium high definition system to work along their CAD software & cutting machines. The NScan made in New York City is 5 times faster and more precise than other camera and manual digitizers.
​
ABOUT: Crane Interiors has been providing marine upholstery to boat manufacturers since 1984. It originated from the purchased assets of Crane Manufacturing, formed in 1972, and has grown to be one of the leading suppliers to OEMs in the USA. In 1984 the new owners changed the company focus to offer highest quality products, most reliable delivery, and exceptional service to its customers. The company's philosophy changed from being just a supplier to being a partner in serving its customers, taking a leading role in being "part of the solution" should any issues arise. As a result of this new mission, Crane's customer base shifted to the world-class boat builders. In 1988, the owners of Crane Interiors purchased Browns Manufacturing Company, a successful tier 1 supplier of soft trim to the heavy truck market. The expertise required to serve this industry, such as engineered products, JIT deliveries, ISO/QS-9000 quality, and Information Systems was transferred to Crane's interactions in the marine market. In 1989, the company with its key employees moved from Nashville to its new facility in Woodbury, TN. The Crane team combines new technologies with "true hand craftsmanship" to produce top of the line marine upholstered products that are functional, durable, and aesthetically pleasing.
Creation | Development | Deployment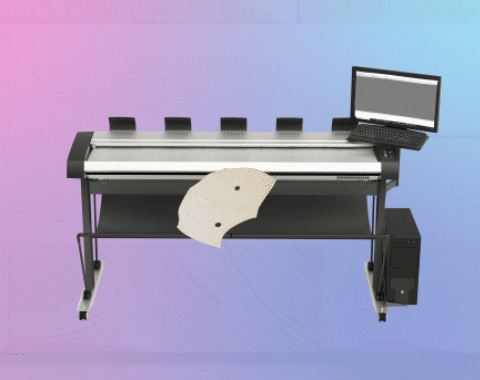 Automotive & Aerospace
Accumark & AutoCAD